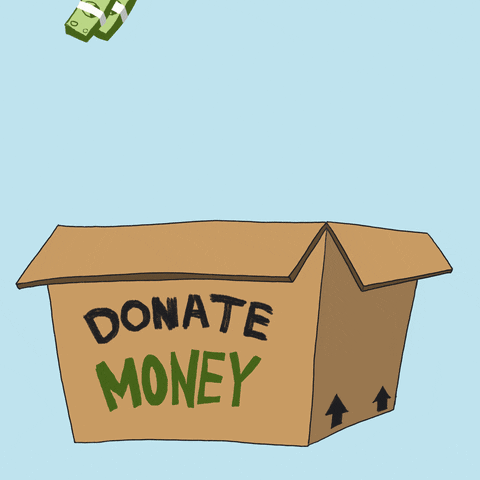 2021 HOLIDAY SEASON DONATIONS
As previously mentioned on behalf of Resonant Light Technology, Edna has kindly sponsored a family in need in the Comox Valley, via the Salvation Army. 
This year Edna would also like to donate to the MARS wildlife recovery center, the Comox Valley Woman's Transition Society and Ducks Unlimited.  If you would like to donate to any of these charities it is completely voluntary.
You can donate via deduction on your next paycheque by using the form below.
To make an anonymous cash donation you can do so when you pick up your turkey from Resonant Light. We will have different boxes near the turkeys for you to insert your cash donation.
EDNA WILL MATCH EVERY DOLLAR YOU DONATE!
PLEASE FILL IN THE DONATION FORM BELOW
(or send Jo an email with your donation request)