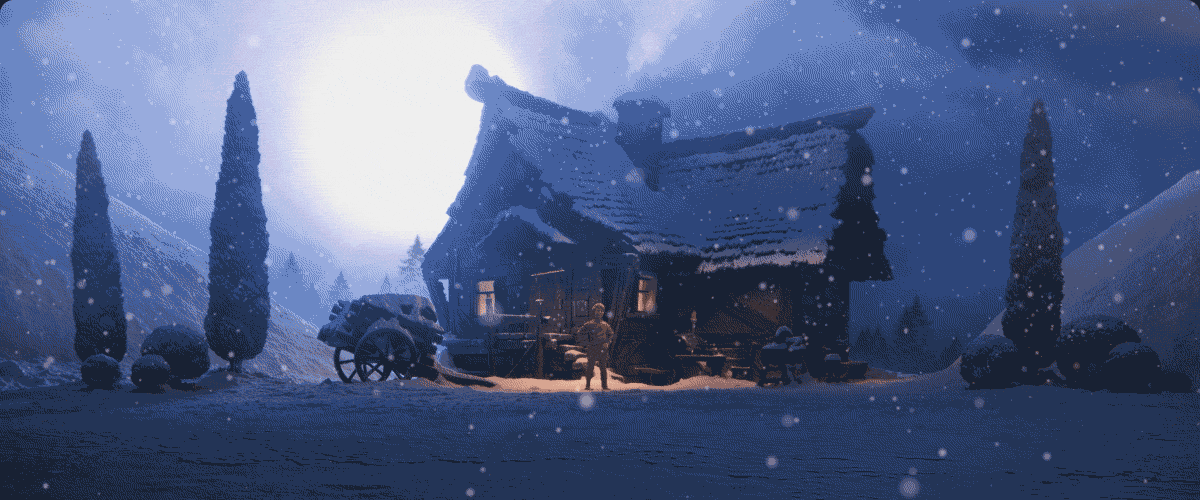 2021 CHRISTMAS LUNCH
THURSDAY DECEMBER 16TH @ 12:00 PM
Due to the ongoing regulations regarding group gatherings, we are not able to have our regular Christmas Celebrations this holiday season. This year Eddie would like to buy lunch for everyone and meet with us all via Zoom. Eddie would like an opportunity thank you for your hard work, and perseverance during 2021. We will also have a virtual draw for prizes! Everyone gets a prize!
Congratulations everyone on a very successful year.
See you all soon! 
YOU GET UP TO $30 FOR YOUR FOOD ORDER*
AT EITHER OF THESE RESTAURANTS
(*If you are working from home a $30 credit will be added to you next pay cheque. We are hoping you will use this credit to participate in the fun.)
PLEASE SEND US YOUR ORDER BELOW
(or submit your order in writing to Jodie and she will gladly pass your request forward.)
BY DECEMBER 15TH @ noon 12:00 PM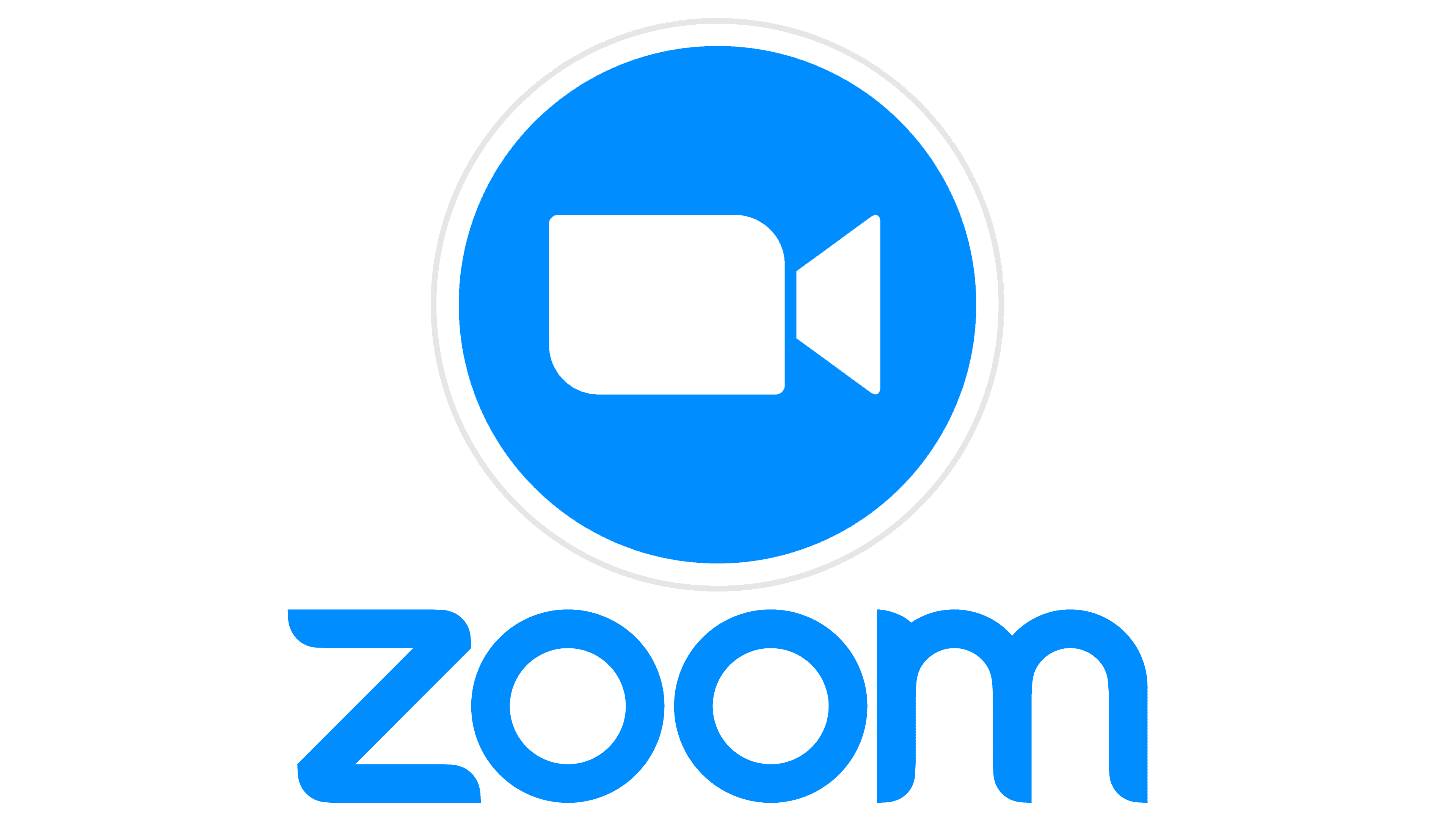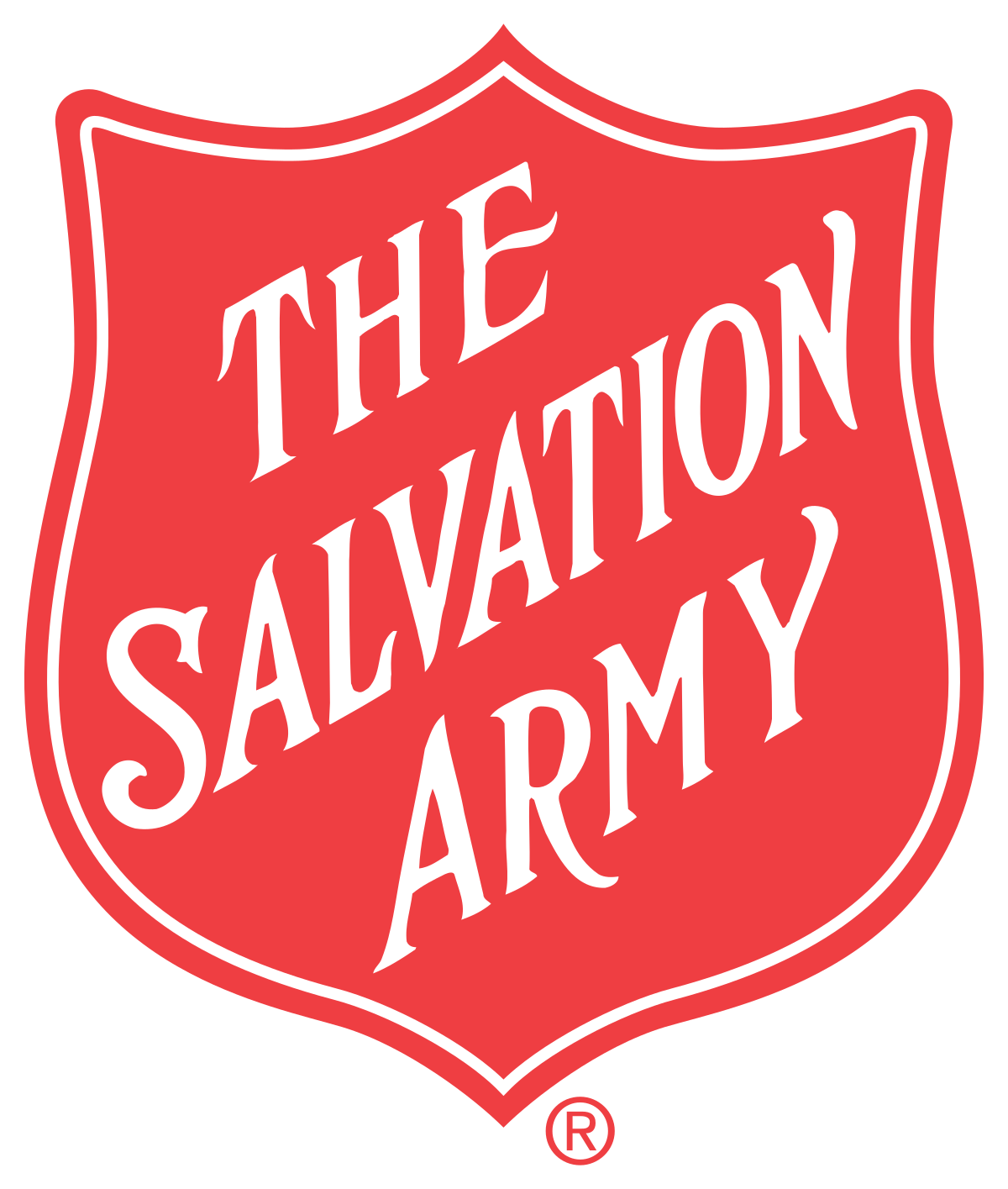 CHRISTMAS DONATIONS
On behalf of Resonant Light Technology, Edna has kindly sponsored a family in need in the Comox Valley, via the Salvation Army. 
This year Edna would also like to donate to the MARS wildlife recovery center. If you would like to donate to MARS it is completely voluntary, and Edna will match every dollar we donate!
You can donate via our anonymous cash donation box or via paycheque deductions.
To make a donation by paycheque you can do so by sending Jo an email requesting this deduction, please be sure to specify the amount. This amount will be deducted from your next paycheque.
To make an anonymous cash donation you can do so when you pick up your turkey from Resonant Light. We will have a box near the turkeys for you to insert your cash donation.