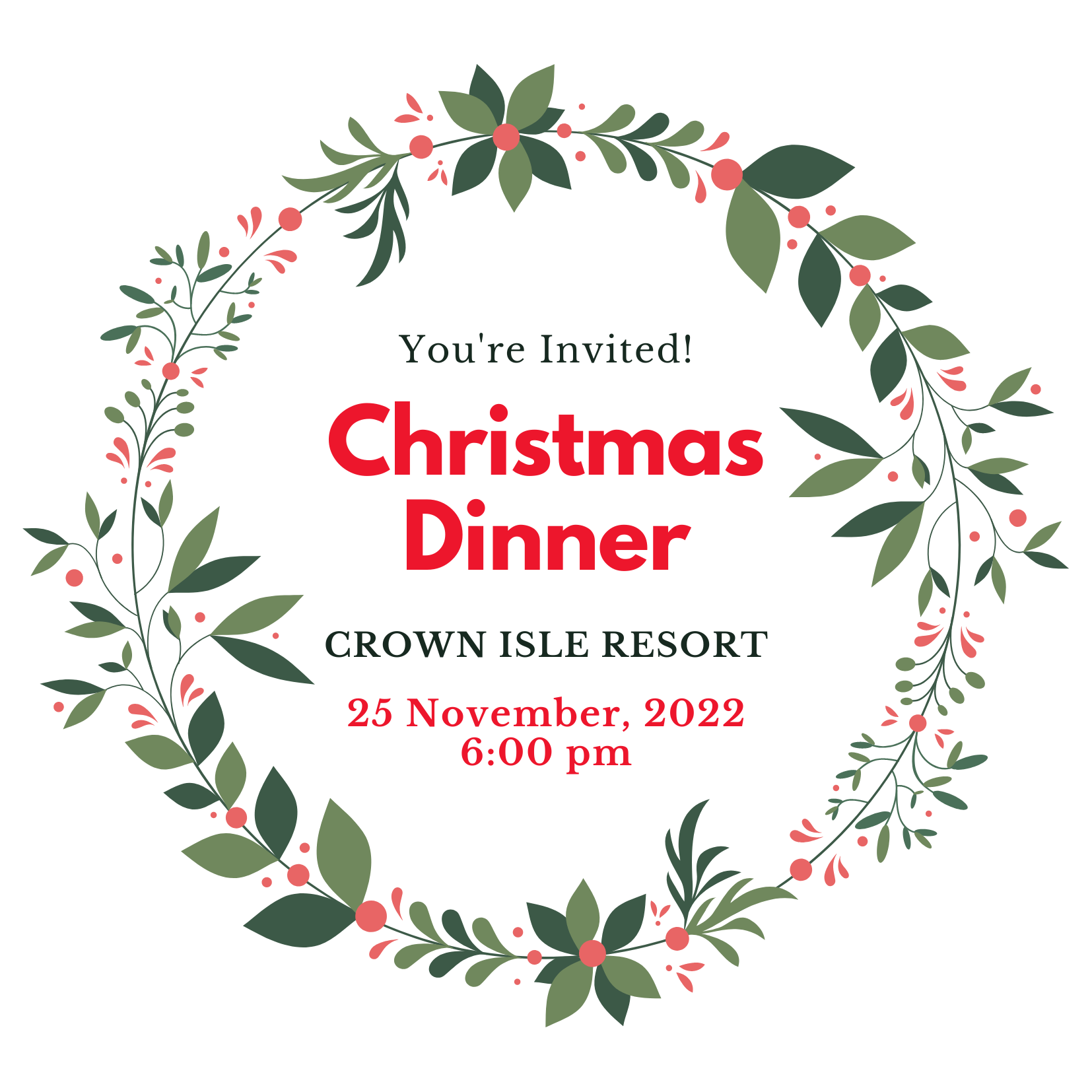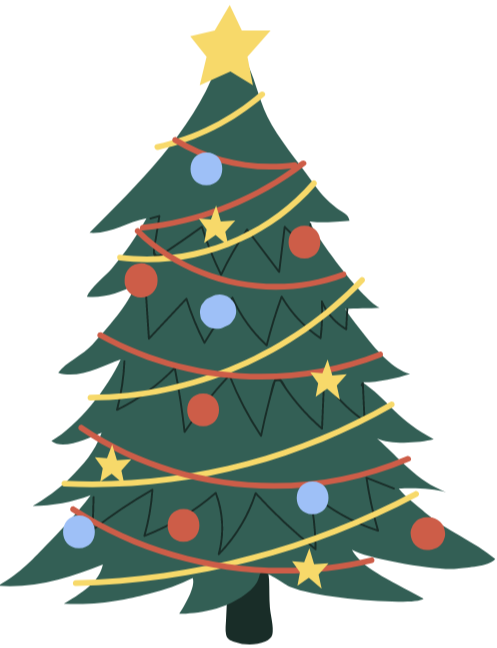 Hello Everyone!
Edna would like to invite you to an evening at Crown Isle Resort for dinner, music, dancing, games and Secret Santa.
This year the invitation is extended to your significant other.
The Secret Santa gift exchange is not mandatory. Each person participating will need to bring a gift with a value of $20 or less.
Hope to see you there to celebrate our successful year, and the holidays!
Response Required
By Wednesday the 21st of September