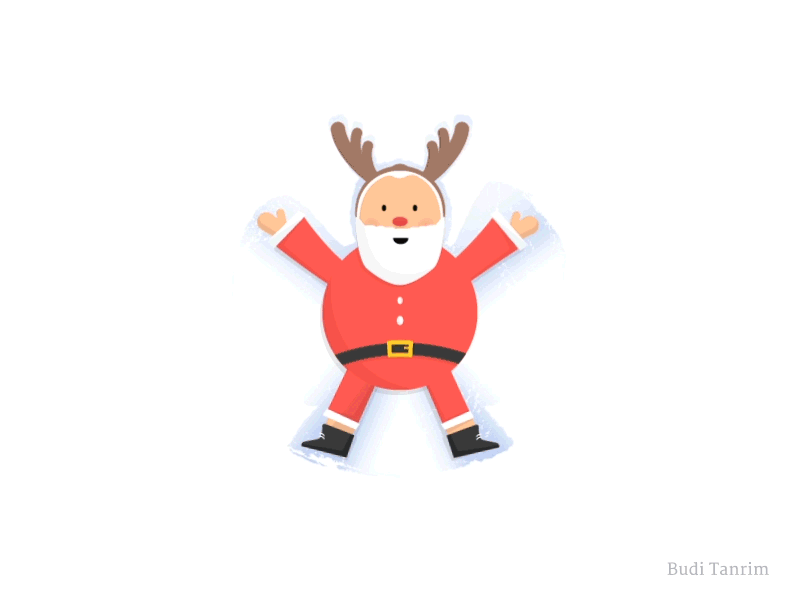 HOLIDAY CHEER FOR STAFF
Hi everyone, it is time to get together for some holiday cheer! In accordance with current health and safety guidelines we are able to expand on our Holiday Season activities this year. It is possible to rent a hall and meet for some fun! We would like to know what you would prefer to do this year there are three options available.
Please fill in the form below by
Monday November 29th 2021 @ noon
Option 1
We have Skip the dishes ordered to the office with a Secret Santa gift exchange (no gift stealing this year).
We will draw the prizes via Zoom.
Weather permitting
We can all meet for a stroll through the Crown Isle Holiday Resort Walk.
There we can see some beautiful Holiday light displays and partake in the festive outdoor activities they have there this year. If you have not been to this before, see the link below for more details. It is fun and beautiful!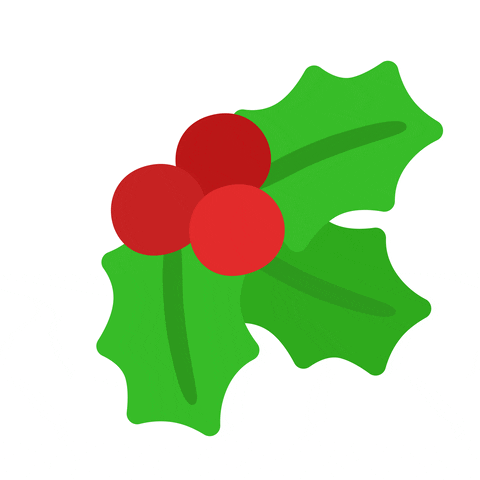 Option 2
We all meet at the Bill Moore Lawn Bowling Hall here in Courtenay. We have skip the dishes ordered to the Hall and a secret Santa gift exchange (no gift stealing this year).
There will be a draw for prizes, music, laugh and…
…dancing!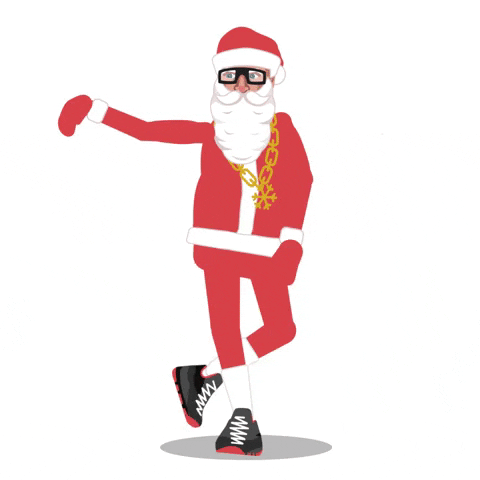 Option 3
I will not be attending a staff function this year.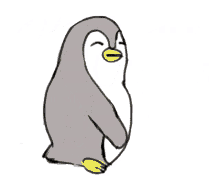 We respect your privacy.
The content of this form is sent to us anonymously.