IMPORTANT NOTICE
We're a Canadian manufacturer of premium quality frequency instruments. Our equipment is meant for research on plants and animals only. Not for human use.
New PERL
The PERL is a Photon Emission Resonant Light device. It uses plasma technology to broadcast frequencies in a 30-foot radius.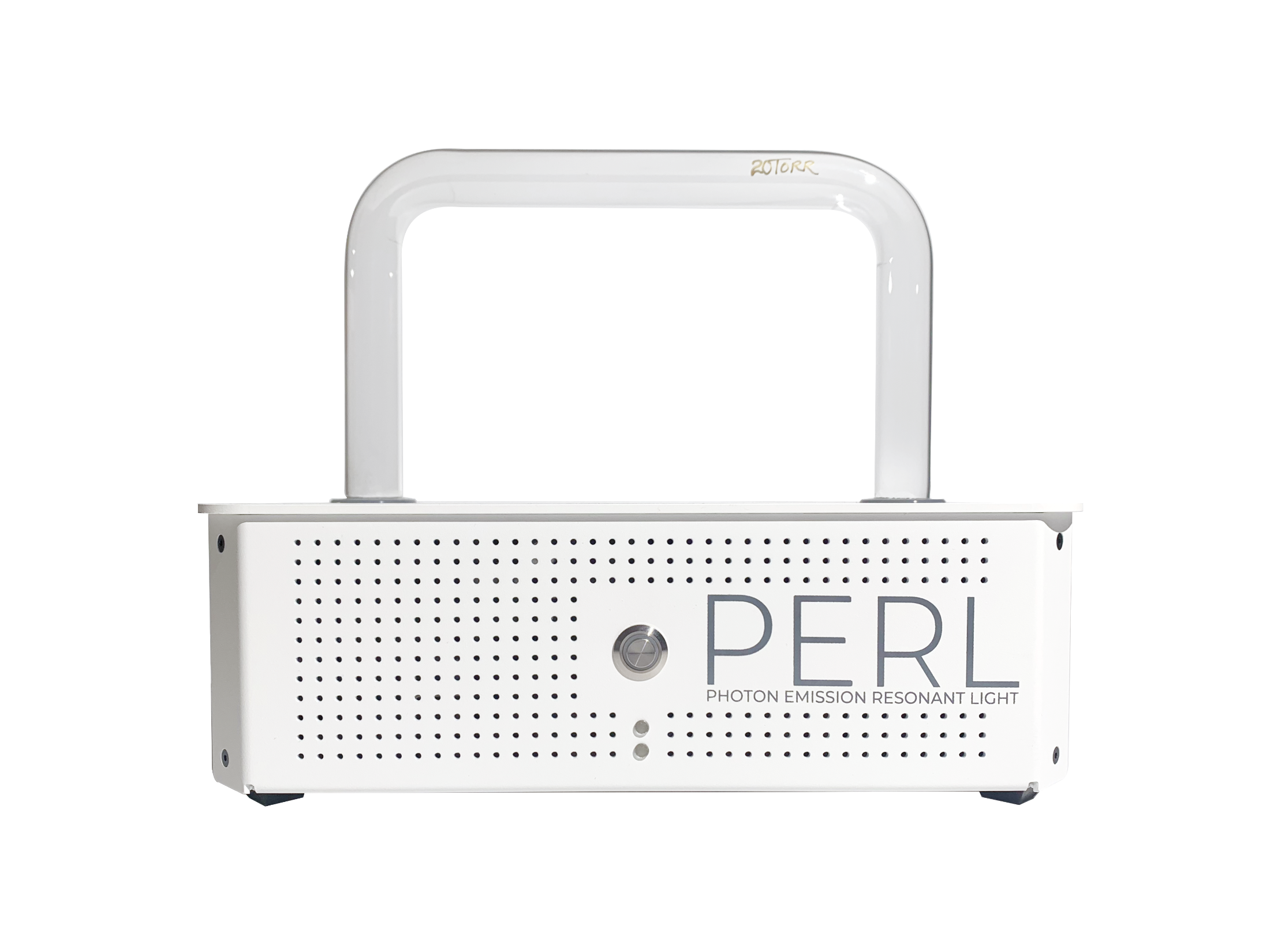 ProGen 3
The ProGen is our frequency generator. It is used to generate frequencies from 1 Hertz to 4,000,000 Hertz. It can be used as a standalone unit along with conductive accessories or connected to the PERL M+ for a wireless frequency delivery.